Bundling Delivery and Onsite Support Services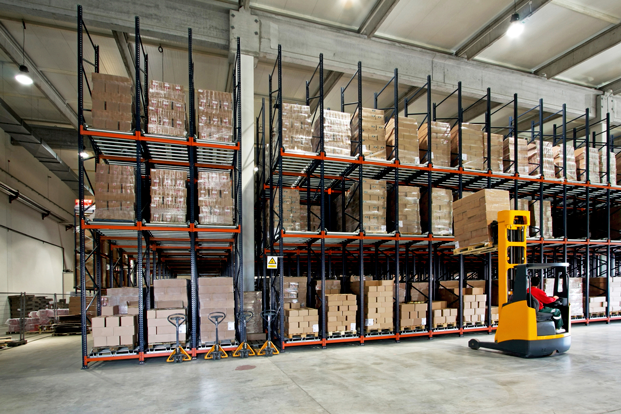 In logistics there is nothing new to Merge-In-Transit (MIT) logistical activities. MIT occurs when several cargo items are collected within a distribution center before the rest of the delivery cycle can occur to the consignee. As an example, in the cabinet business the actual product may be composed of more than one vendor and the delivery cannot consummate until all the parts arrive at one location before the final mile delivery can be made. The counter top, cabinet and specialized fixtures may all come from different manufacturers thereby making the delivery to the end consumer more complex. Another influence is when the delivery also includes services. More manufacturers are coupling service with specialized product options from different vendors to separate their offering from the competition. The end result is a more complicated delivery requiring a greater degree of stakeholder coordination.
Adding a service component to the MIT equation creates a degree of empirical hurdles. There is more liaison between the manufacturer, the logistical provider, the installer and finally the end consumer. Not all logistical systems address the service component and the end result can be the loss of management control and coordination of the entire delivery process. Another issue is to ensure that the process of delivery is supported by all participants in the transportation network through a systemic approach. Any imposed system facilitating transportation and onsite services in the delivery needs to reinforce proper team member behavior from the bottom-up and top-down perspective. Management needs to focus its attention on the anomalies before they become customer problems; line staff needs to know what has to be accomplished on a daily basis and report issues impeding delivery as soon as they are known for management support. The end result is an excellent consignee experience whereby the end consumer feels empowered and informed about the entire delivery process and knowing a refined window when the delivery can be made.
Meridian's approach to complicated delivery services composed of goods and onsite support is based upon just-in-time sharing of information coupled with proof of delivery and voice of the customer metrics. Meridian has used delivery gateways that track who, what, when and where of each job thereby ensuring over 98% completion rate of all deliveries are done the right way consistently and on time. The cargo is scanned against each delivery gateway and merged goods in transit can be easily verified thereby allowing for the coordinated onsite service to efficiently proceed. Nothing is worse than scheduling a delivery with labor support when all the pieces of that delivery have not arrived onsite. Rework is unallowable at the highly competitive delivery rates; therefore, it is essential to track all parts and labor support to ensure an efficient delivery every time. The process must be repeatable.
Meridian is continuously evolving its management and execution processes and systems; these systems include the ability to scan cargo components scanned and to support non-scanable freight due to Customer internal system capabilities. Merge in transit of bundled cargo with delivery services is one of the major initiatives that Meridian avidly supports. The end consumer is expecting first-time delivery to be successful and there is a growing need for deliveries to be predictive in exactly when a delivery will be made. No one likes to buy a product and wait an entire day for the delivery to be made. Customers are expecting a narrower window of delivery and Meridian continuously enhances its ability to improve delivery timings on those jobs that require extra attention to detail, like those that involve freight and onsite support.